It's All Connected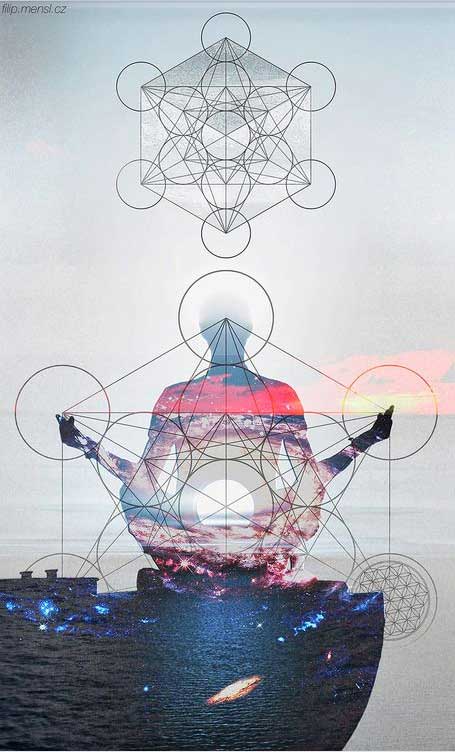 Here at the Ancient Truth Investigators lab in New York, we are gaining momentum in our research which ties the chakra points of the body to the energy points around the world.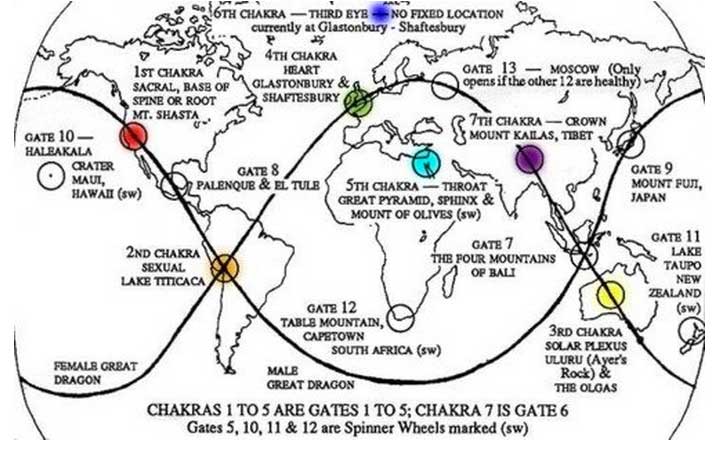 CHAKRAS:
Crown Chakra ~ Mt Shasta, California

Third-Eye Chakra ~ Mount Kailas, Himalayan Mountains

Throat Chakra~ Glastonbury, England

Heart Chakra~ Maui, Hawaii

Solar Plexus~ Mt. Fuji, Japan

Sacral Chakra~ Lake Titicaca, Peru

Root Chakra ~ Uluru/Ayers Rock, Australia
EARTH'S MAJOR VORTICES:
Sedona, Arizona

Cairo, Egypt

The Bermuda Triangle
MINOR CHAKRA POINTS AND VORTICES:
Hawaiian Islands (Big Island and Kauai)

Moab, Utah (Upheaval Dome)

Antigua, Guatemala

Cape Town, South Africa (Table Mountain)

Moscow, Russia

Jerusalem, Israel

Fiji

Tirta Empul, Bali

Lake Rotopounamu, New Zealand
IN APRIL 2015, THE ANCIENT TRUTH INVESTIGATORS ARE HEADED TO SEDONA, ARIZONA FOR A PROJECT CALLED STEPPING INTO THE VORTEX.
In Sedona the team will perform a series of excavations in search of possible connections in the Sea People's history. It is ATI's belief that the Sea People are the missing link in Human Evolution. Stay tuned for updates on this exciting development. Thank you and may you follow your bliss.