ASMR trigger video
The Chief has been researching Autonomous Sensory Meridian Response (ASMR), in the lab for some time now. Of late, this has developed into the creation of ASMR trigger videos. After careful consideration, ATI has released the video attached to this Log Post featuring The Chief in one of the many videos that will soon be used in development of data collection related to this sensory experience.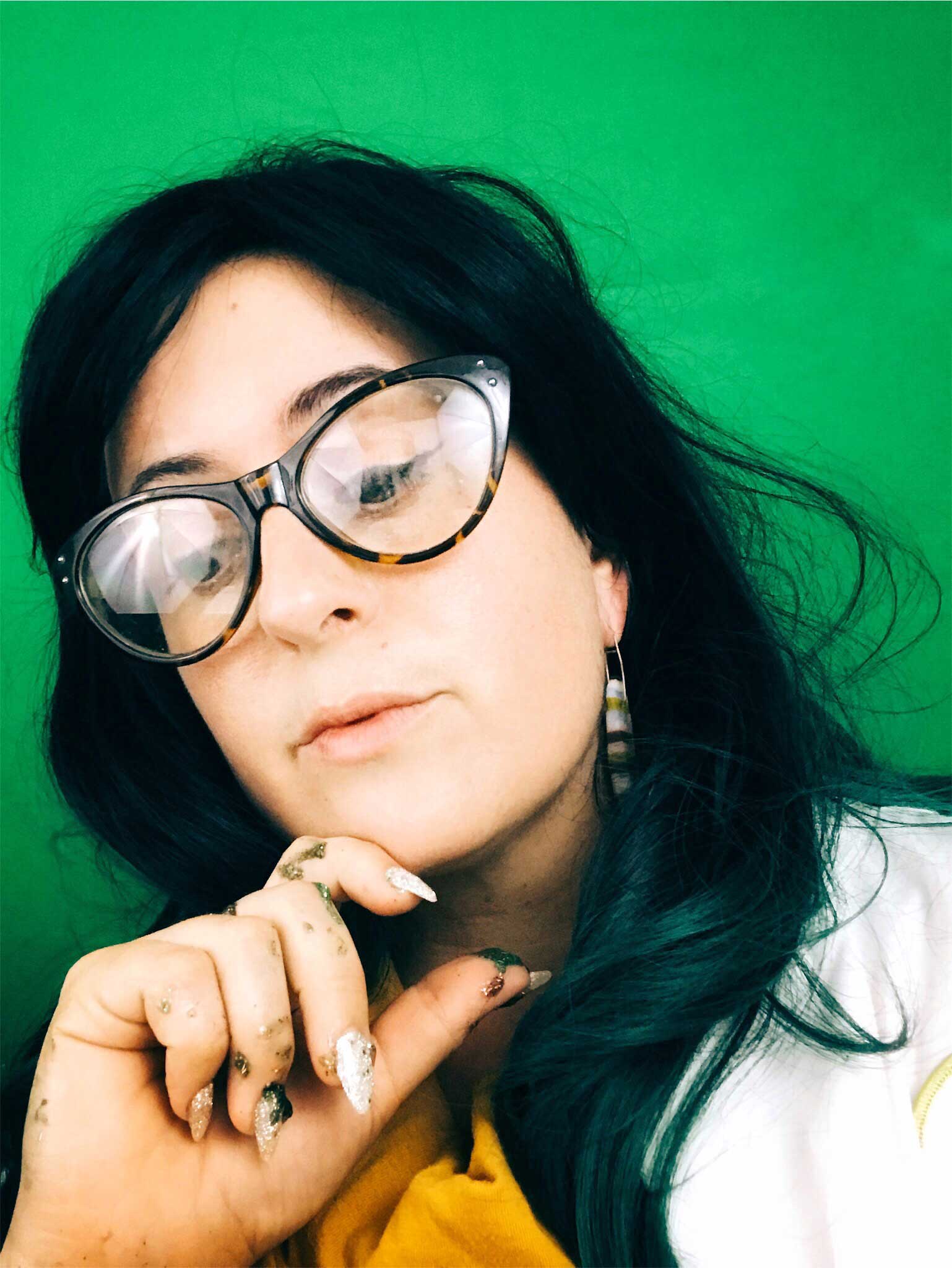 At this point in time, published information is very limited in this field. However, the online communities of ASMR on Reddit, You Tube, and Instagram are growing. Videos featuring whispering, tapping, hair brushing, and other triggers reach views in the millions showcasing the fanatical interest behind this sensory exposure.
Only a percentage of the population experiences the physical sensations of ASMR. Learn more in the Log Post titled, An ASMR Survey.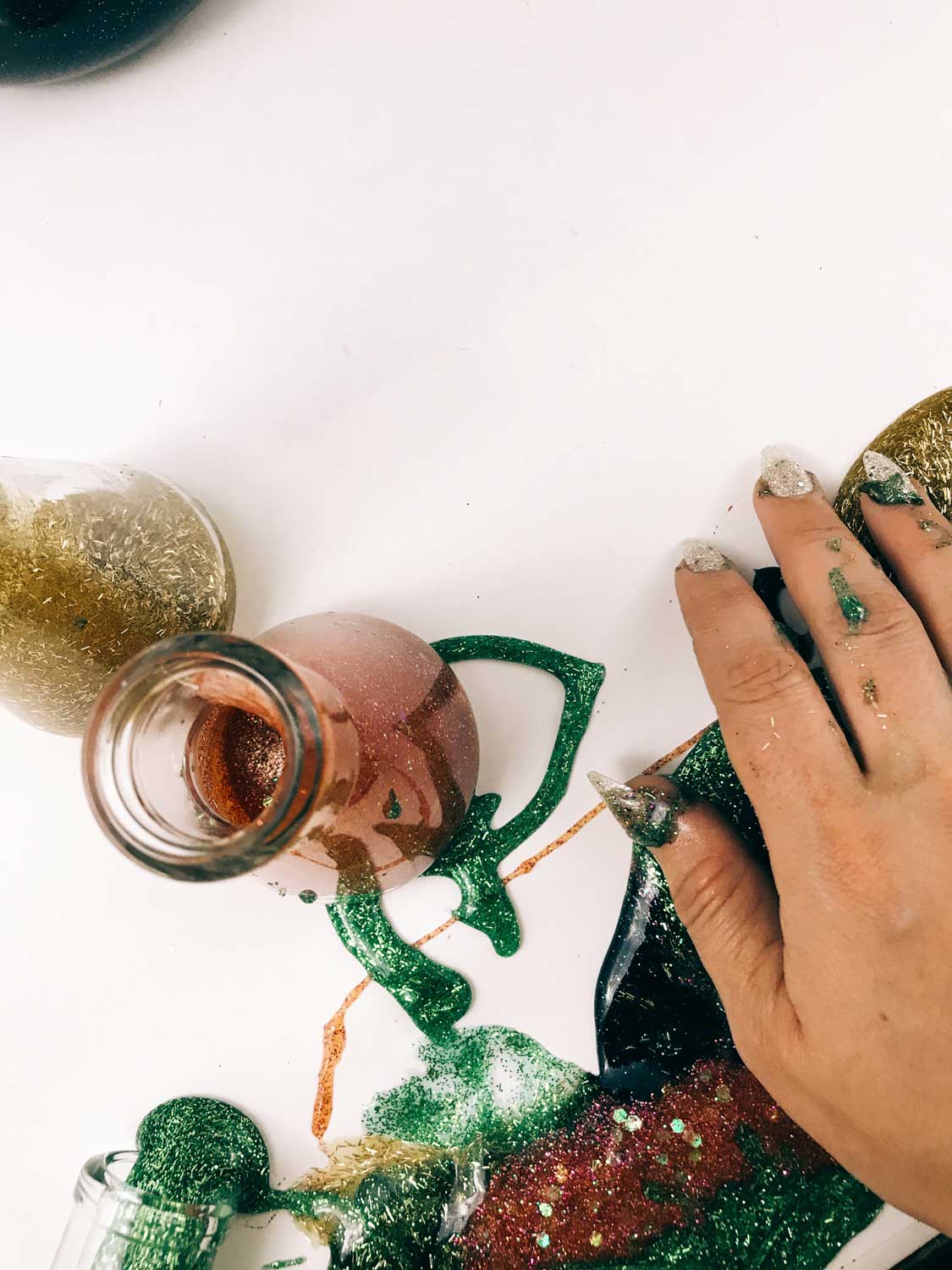 Let us know if you experience ASMR, and what you want the team to include in future surveys by clicking on the "contact" button!